At a recent meeting with officers from Pendle early last month, the Chairman and Vice Chairman said that they would like to review the situation with the Fleece (named after the public house that once occupied the site) public toilets in the centre of the village and see if the Parish Council could afford to take on the running costs. Officers said that a decision was urgently needed as the building was up for sale by sealed bids and the ultimate future was in the hands of the Executive at Pendle.
The Parish Council responded to a report from the Chairman and Clerk with an affirmative. There has been an agonising wait for the Executive meeting because the officers recommending that Pendle should take the highest bid which was in excess of £78,000. But members of the Executive, who are still keen to see public services retained where possible, went against officers recommendations and voted to transfer the toilets to the Parish for a nominal fee of £1 to pay the first two years, rates as had been the case elsewhere.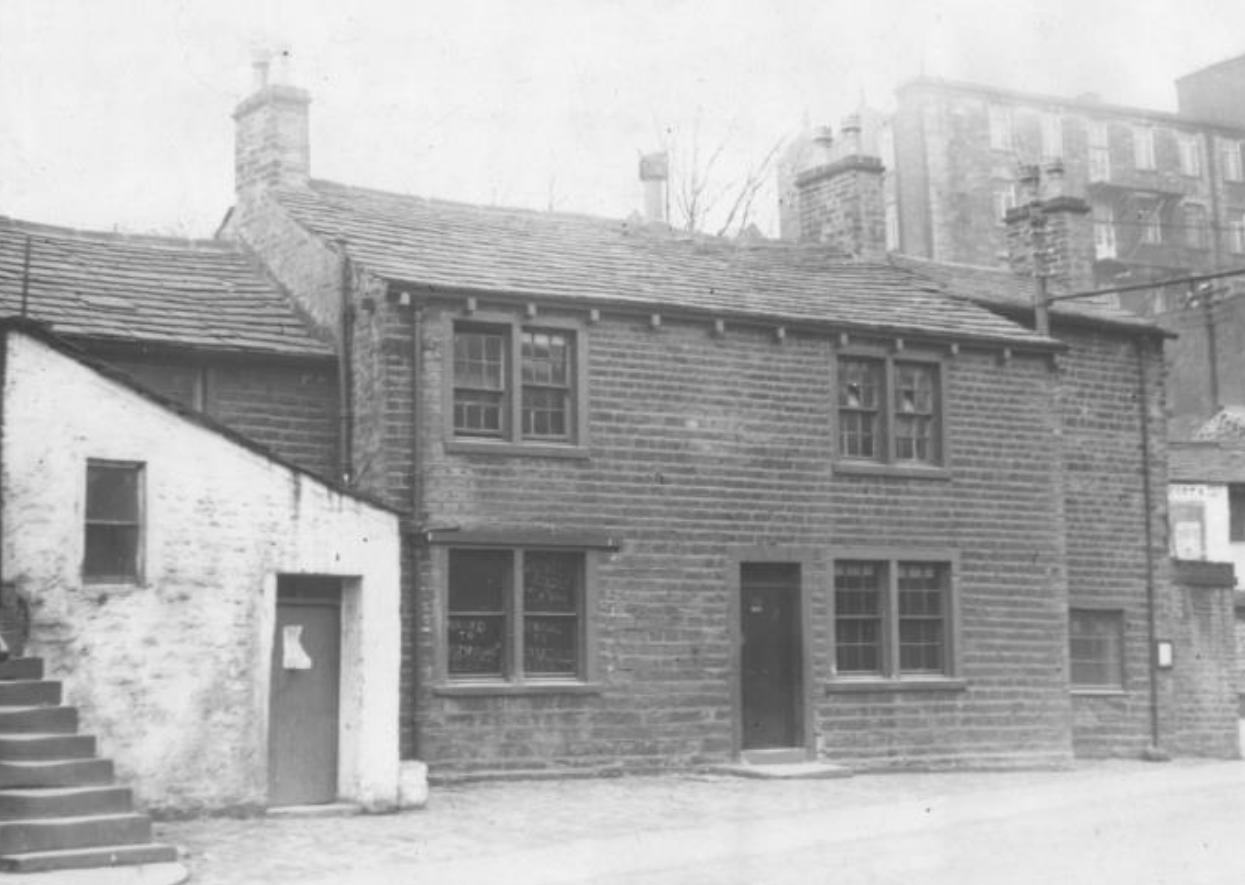 The Parish Council will assess the condition of the toilets, which have been closed for fourteen months, and bring them up to a reasonable standard to enable reopening as soon as possible. Cllr. Windley, Vice Chairman of the Parish Councillor, said: "I am delighted with the Executive's decision and will help to raise money if any major work is required through local business sponsorship".