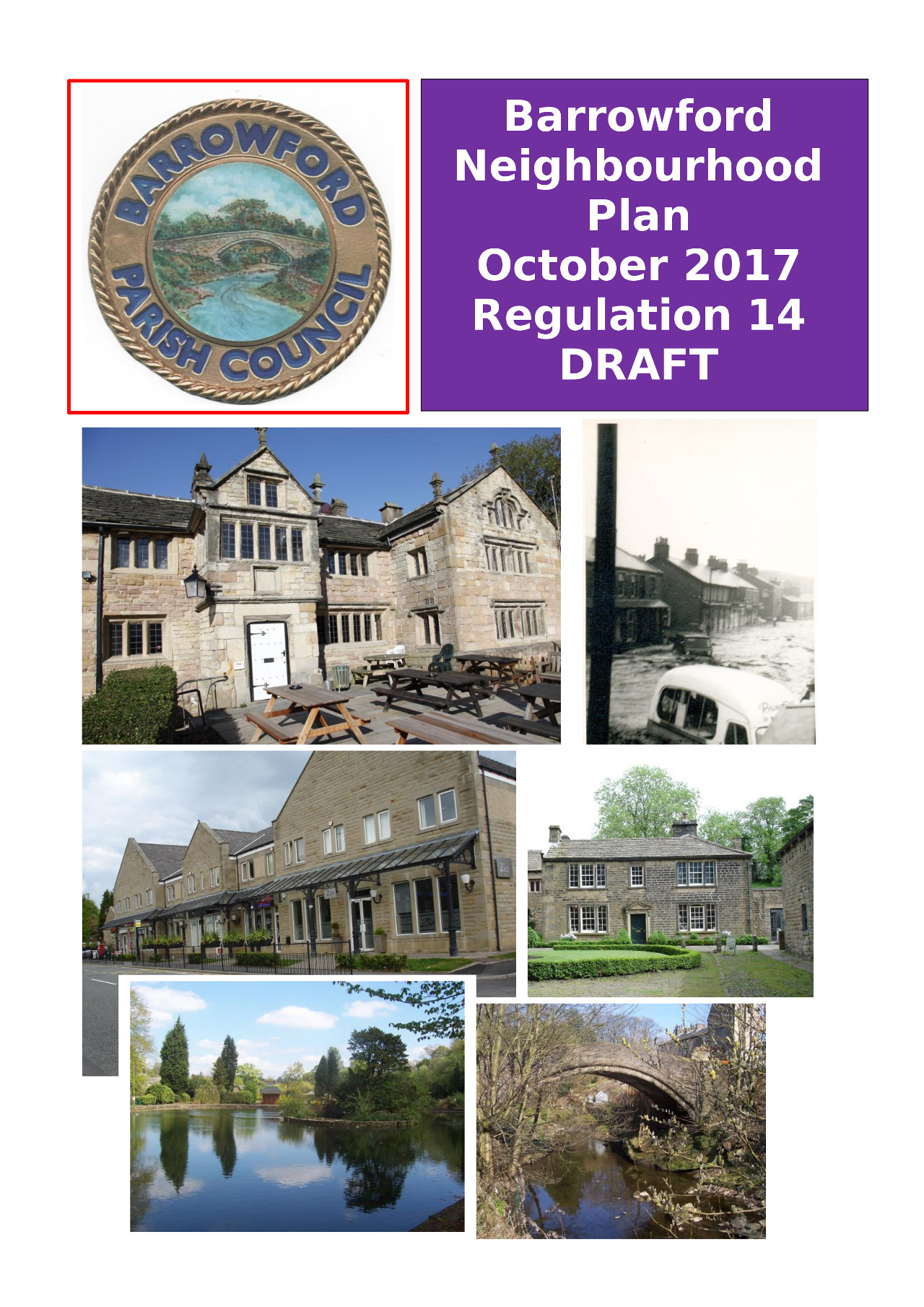 On Monday, 23rd October 2017 the public consultation on our draft Neighbourhood Plan starts and will last for 6 weeks until 1 December 2017 at 1700hr.
Now extended until 8 December 2017 at 1700hr!
This is the opportunity for residents of Barrowford to comment on any part of the document, using the form provided (one comment per form) in our Neighbourhood Plan download area.
The document will also be available in print at the following locations:
Holmefield House, Barrowford
Pendle Council, 1 Market Street, Nelson
Please do read through the document and have your say. Once the consultation period has ended all received comments will be collated, analysed and the plan modified with ammendments. The new document will be submitted to Pendle Council who will consult for a further six weeks before the document is then inspected by and independent body. The full process is described in the document itself.
If you live and/or work in Barrowford please join our Barrowford Neighbourhood Plan Facebook Group to discuss any issues.